Do you wish to see an increase in your website conversion? We all do.
In order to increase the website conversion rate, one should apply a range of strategies. Digital Marketing agencies often engage themselves in optimizing a website with the right keywords and using high-quality content in designing their respective sales funnels. Whereas web developers and designers focus on setting the aesthetics and functionality of a website right.
Tracey wanted to create an aesthetically pleasing website for her customers. She runs a small cosmetic shop in the heart of Brighton. Her store is extravagantly decked out and displays her artistic creativity in the most marvelous ways imaginable. She leverages the essence of colors to attract customers and help them make purchase decisions.
Colors are amazing. Aren't they? At Branex, we thought why not help Tracey promote her artistic creativity digitally as well. So, we pitched her an idea and too much of our surprise… She loved it. Once her website was done and dusted with, we used her website and started marketing it across myriad social media channels. We ran various Facebook campaigns and initiated PPC campaigns. We started sharing her website link on different forums and discussion boards and the number of her clients saw a massive improvement. All thanks to the relentless power of colors.
That day, we learned something pretty new. We realized that just like any other characteristic, colors also play a key role in boosting the conversion of your website.
Eager to learn how colours can influence conversion in 2019? Here are five ways how colours can play a key role in making your website an online success.
Strategic Ways of Using Colours in Web Design so They Can Influence Conversion
Below stated are some of the engaging ways of how colours are used to influence the conversion rate for different websites on the Internet.
The Color Blue Promotes Calmness, Serenity and Trust
The power of colors speaks volumes. Soothing colors serve to placate the mind like a serenade. And one such color which is quite comforting to the eye and mind is blue.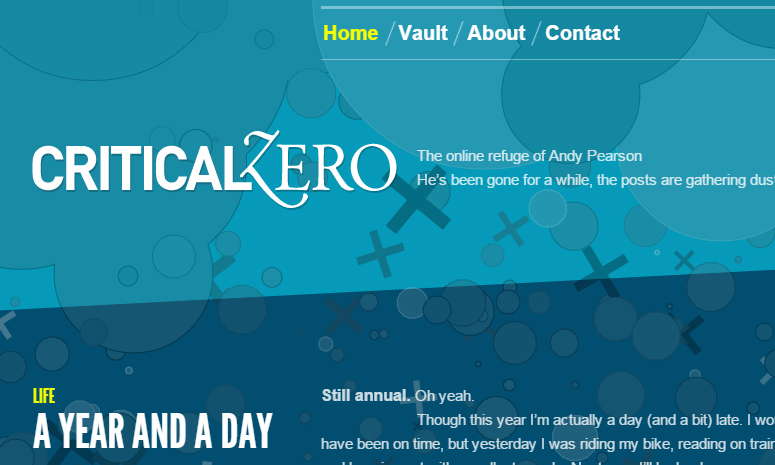 The color blue is one such hue which people love looking at. Think of the Azure sky, the Turquoise blue waters, or the jade seas. Don't you just love laying down on top of a hill and gaze at the skies or amble by the rocks on the beach and relish in the waves lapping at the shore.
Scientifically, color blue has shown myriad health benefits, such as it lowering your blood pressure and alleviating your heart beat. When you feel more relaxed, you can make better decisions. It instigates a psychological calmness in the minds of the viewers. Tranquil and happy clients make better decisions.
You will be amazed to learn that people usually abandon shopping carts just because the presence of a certain hue boggles their mind. Instead of using sharp colors on your e-commerce store, a simple hue of blue, lighter shade to be more specific, can do unimaginable wonders.
Furthermore, the color blue ignites the element of trust. Some excellent brands such as Facebook, LinkedIn, and Twitter all make use of the color blue. Many banks such as Citi Bank, Chase Bank and the Bank of America also utilize this color.
Mix Colors Like Red and others to Enhance the Effect
Nothing creates a real sense of urgency as much as the color red. Ask a web designer and he would tell you how important design is to motivate clients and customers.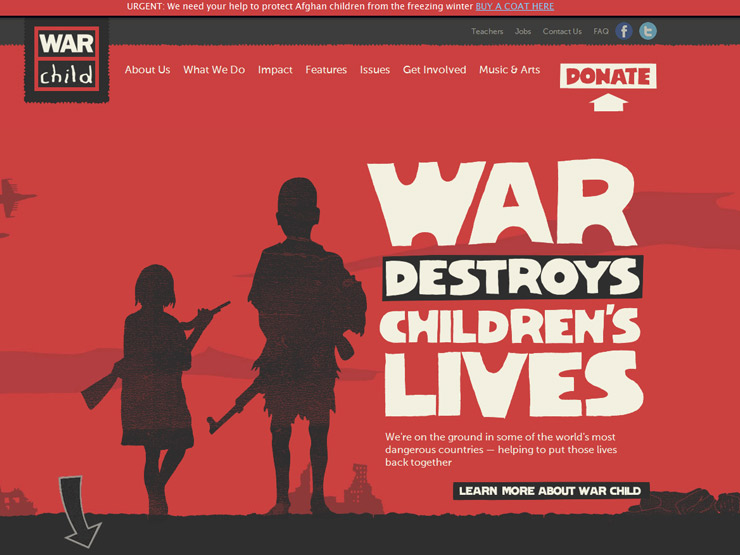 All websites are required to have a powerful call-to-action button on their websites. A clear and mind captivating CTA proves to be a blessing for your business. The color red for CTA gives the perfect highlight to your offer like no other color on the block.
While CTAs are one thing, how else can you use the color RED?
Each color has its own effect. Do you wish to learn how they affect our brain? Read about it:
You can use it in the overlays of your website. In case your website has a white and red theme, you can enhance the elements with a different shade of red.
Contrasting websites create a more empowering effect on the minds of the customers.
One more great thing about the color red is that it amplifies other colors within a website. So in case, your website looks suppressed and dull, perk it up with a dash of red.
Use Contrasting Colors in Comparison to the Text
If you are planning to boost the conversion of your website, start by optimizing the content of your website. The first thing you need to do is to pen down well-written descriptions. Whether you are a service-based platform or a product-based platform, do not make the most common mistakes which most web designers are susceptible to.
Every web designer tends to focus the design around using short and concise wording. What they aren't aware of is how color influences conversions when text is appropriately placed and contrasted.
Once you have created the right content for your website, all you have to do is contrast it with the background color. If you are struggling with contrasting features, you can always make use of the Color Wheel.
That way, the color, and the text will join forces to boost your conversions.
Add a Deep Black if You Want to Add Some Class to your Website
If blue promotes the element of trust in you, black results in adding a luxurious feel to your mind. It's the easiest way how a brand ambassador can influence customers from a website.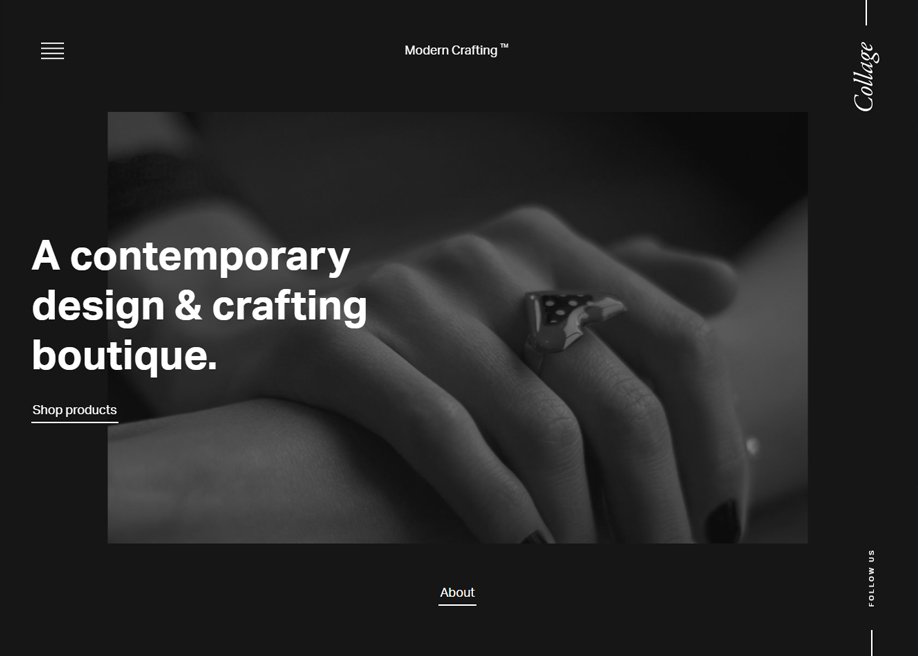 If your website content is already written down in black, use a lighter color shade in the background. Also, make sure that the black fonts on your website are a deeper shade of the hue.
Why is it important? Because it enhances the readability of your website.
You can also contrast black with white. As both the color combinations go pretty well in the world of marketing.
Concluding Thoughts
Colors can influence your mind and when they are used as a part of your website design, they can create ideas, express messages and spark an interest in the minds of customers. Colors can trigger the right emotions; they can carve a path into your soul. Each color has its own significance. I have discussed some of those which are great for website design above.
Do you know any other colors which can influence your mind? Share it with us.